Pressure Washing Jacksonville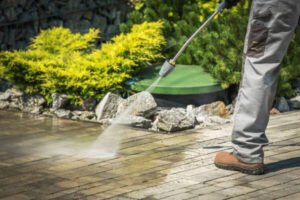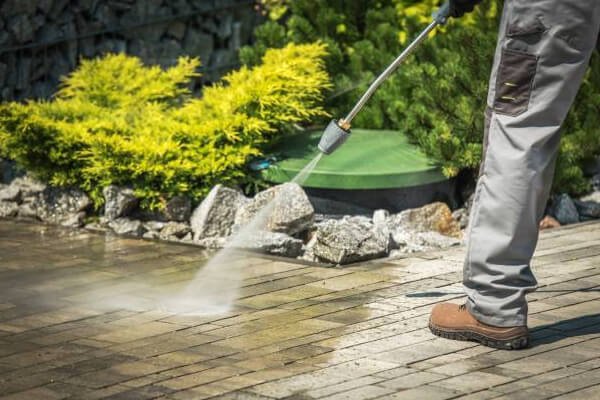 Now you've decided to pressure wash your home in Jacksonville. Fortunately, you can do it yourself or a hire a professional to handle this task for you. Depending on the size and height of your home and how often it's required may impact on your decision. 
Depending on the area you live in Jacksonville, some seasons can really hard. Generally, harsh winters and hot summers can badly affect on any building materials. Hence, you should take that into consideration before deciding how often and when to pressure wash your home. It's suggested to pressure wash your home couple of times a year for people living in harsh climates whereas you can do it once if you live in more temperate climates. 
Again if you want to do pressure washing your home, you should do thorough research on the nozzle and cleaning products to get the job done. Take a look at the below-discussed reasons explaining why it's important for the protection of your home and family. 
Protection of your family health and wellbeing –
Depending on where you live and what surrounds your home, mold and mildew can grow on the surface surrounding your home. Mold and mildew irritate those suffering from allergies and asthma. So, you should pressure wash at least twice a year. It can help in minimizing the growth of mold and mildew. 
Proactive maintenance –
You should consider pressure washing your home regularly. It helps in preventing the buildup of mold, mildew and dirt. If they are left untreated on your home surface, they can deteriorate your home's building materials. These materials need to be replaced instead of repaired. Therefore, routine maintenance is significant for keeping your home in good condition. 
Prevention against damage –
As a homeowner, you won't want any major damage to your home. If you allow things to deteriorate on the outside, they can result in breakdown inside your home. It can lead to rot or leaks which can cost thousands of dollars. 
Prime surfaces for fresh coat of paint –
Before doing any exterior painting project, it's important to have a clean surface which doesn't trap in any grime. While pressure washing, it will clean off any old paint which is hanging barely on to create a smooth surface to paint. 
Improve curb appeal –
When someone comes to your home, the first impression happens the second they pull off. You should take care of your home exterior. It will not only look good and care about the overall health of your home. Consider the exterior maintenance which will enhance overall value of your property and neighborhood.  
Bottom Line –
All these things will help you later down the road when you decide selling your home. You can't get buyers inside if they're switched off by the outside. After a good pressure wash, you will see how your home will transform and will look complete brand new. When considering pressure washing in Jacksonville, you should look no further than Apex Pro Painting. For more information, please contact us today at (904) 382-0601.